Brucies Mission
:
Out of the Closet
Description:
Geht ins Internetcafé und schaut euch bei love-meet.net um. Sucht nach einem gewissen "French Tom" und vereinbart ein Treffen. Anschließend müsst ihr euch nur noch ausloggen.

Roman wird euch nach einer gewissen Zeit daran erinnern, eure Emails zu checken. Wenn ihr dies tut wird auf der Karte der Treffpunkt mit French Tom im 69th Street Diner erscheinen. Begebt euch dorthin, redet mit French Tom und legt ihn um.

Am besten ist es, ihn unauffällig mit Hilfe des Messer aus dem Weg zu räumen, um kein großes Aufsehen zu erregen.

Video: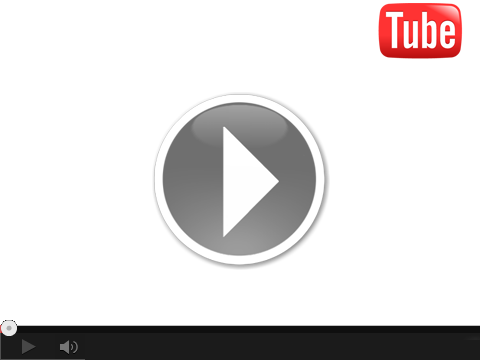 Back to overview