News
More



RockstarGames is hardworking and updated the official page of GTA IV some hours ago.
This update includes new screenshots, more information about radio stations and new wallpapers. Have fun by exploring the website ...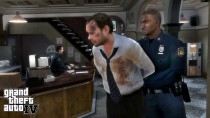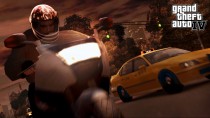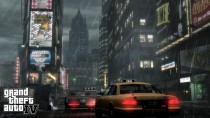 Fill out this formular in order to register on GTAinside. After registration you will get access to additional functions like posting comments and your own favorite mods list! The membership is completely free.
Please fill out the whole formular and don't forget to enter a valid email address to be able to verify your account.