Navigation
Zurück

Information
Zurück

GTA:SA Skins
:
Neues Aussehen / Spielfigur
Lolli Semi-nude

---
| | |
| --- | --- |
| Autor: | modeeper | Email |
| Datum: | 12.10.2013 | 7821 Downloads |
| Dateigröße: | 4.766 MB |
---
---
This is from diego4fun and was offered as a nude on his website. As one of the first skins I ever attempted it came out with a few flaws. Never could get her skin colour right. And her bathing suit is a little ruff. She has VERY STRONG nipple protrusions. This should be for adults only .. get it? POISON!

I used her as wfylg in my game and she'd do well as a girlfriend or in a club as a dancer or bartender.
Füge diese Mod zu deinen persönlichen
Favoriten
hinzu.

Bist du der Autor dieser Modifications? Falls jemand deine Mod geklaut hat, kannst du diesen Mod melden und einen Antrag auf Löschung stellen.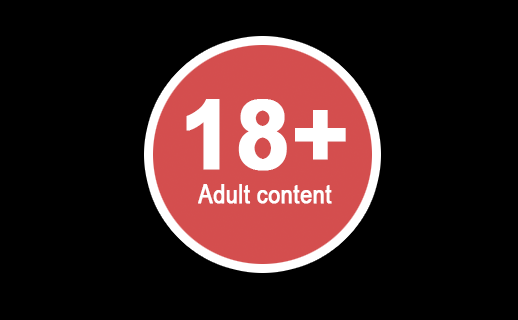 ---
Die Kommentar-Funktion wurde für diese Modifikation deaktiviert.