News
More


Ich habe aus den hübschen Comic-Grafiken, der offiziellen SanAndreas Webseite einige Wallpapers in den Auflösungen 800*600, 1024*768 und 1600*1200 gebastelt.
Ihr könnt sie euch in der neuen Download Sektion "GTA:SanAndreas -> Wallpapers" runterladen. Hier ein kleines Preview: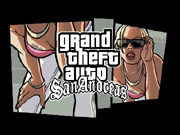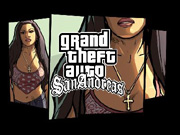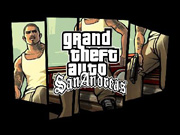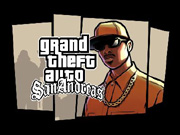 Viel Spaß!
Fill out this formular in order to register on GTAinside. After registration you will get access to additional functions like posting comments and your own favorite mods list! The membership is completely free.
Please fill out the whole formular and don't forget to enter a valid email address to be able to verify your account.